"Everyone has, I think,

in some quiet corner of his mind,

an ideal home waiting to become reality."

~Paige Rense
The House Story
A few years ago, my husband and I accidentally found and fell in love with a charming old farmhouse. Built in 1906, situated in the middle of four beautiful acres and boasting of a long list of our must haves, we bought it on the spot. We have been busy ever since, restoring her to her former dignity and running our small farm. One of my dreams has been to redo an entire house using only thrifted, vintage finds and DIY projects.
This has been my chance.
Welcome to Our Home
To learn more details visit the Full Farmhouse Tour Before and After post.
Front Porch


Shop this Look
Living Room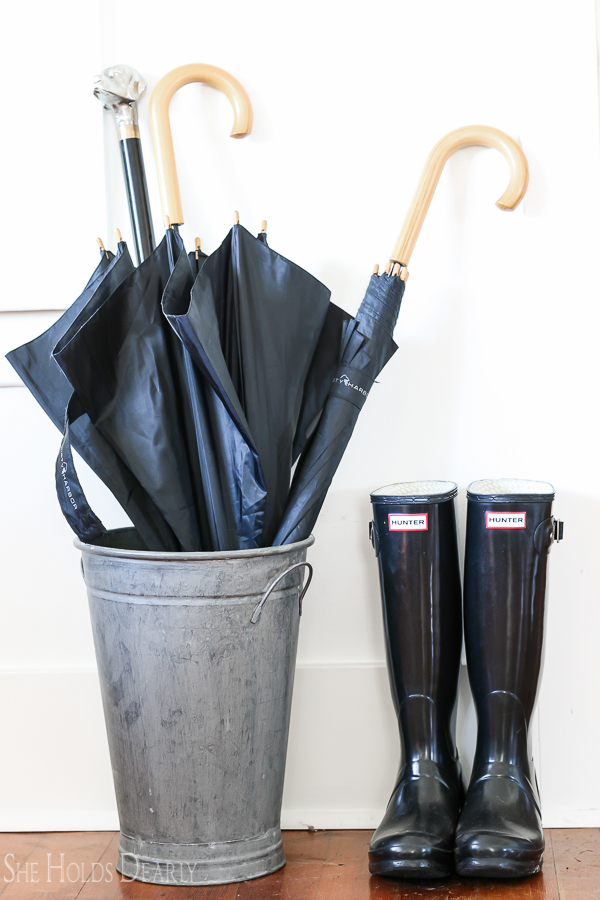 Shop This Look
Fireside Room
Shop This Look
Kitchen
Downstairs Bathroom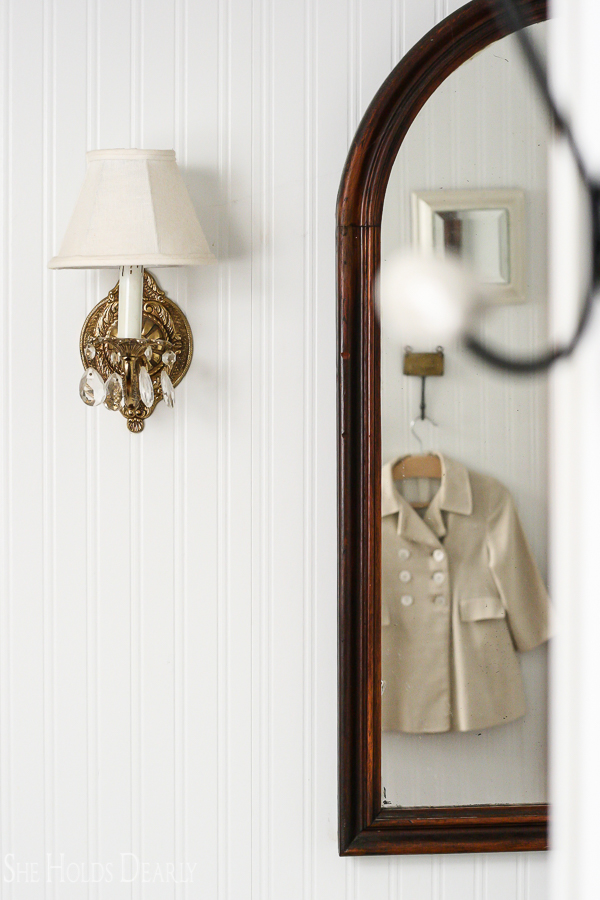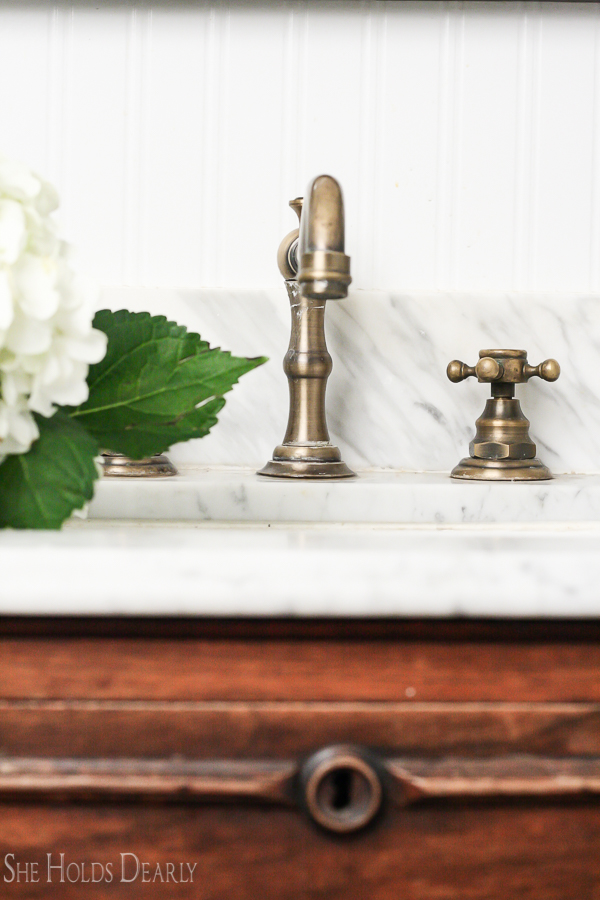 Shop This Look
Upstairs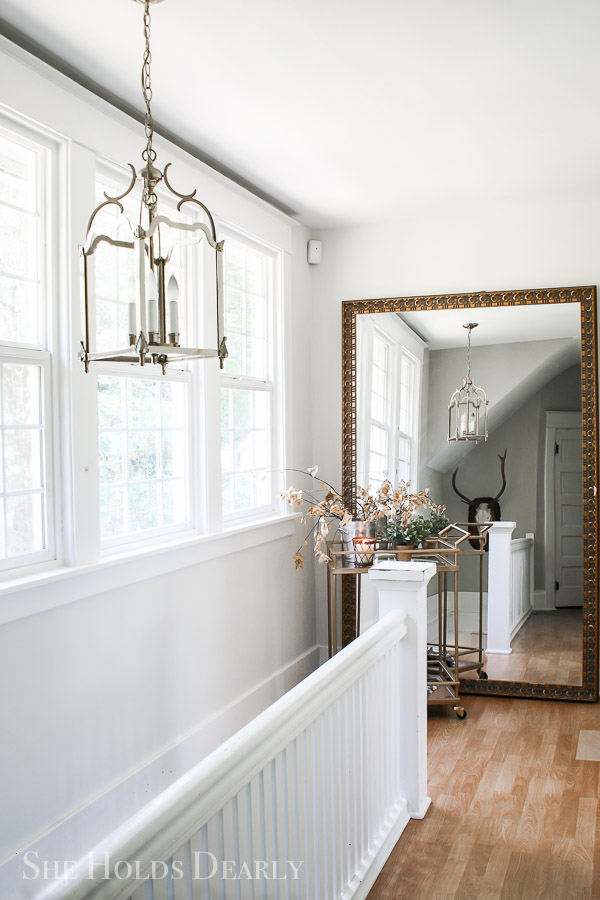 shop this look
Master Bedroom
Master Bathroom






Shop This Look
Boys Room
Girls Room
School Room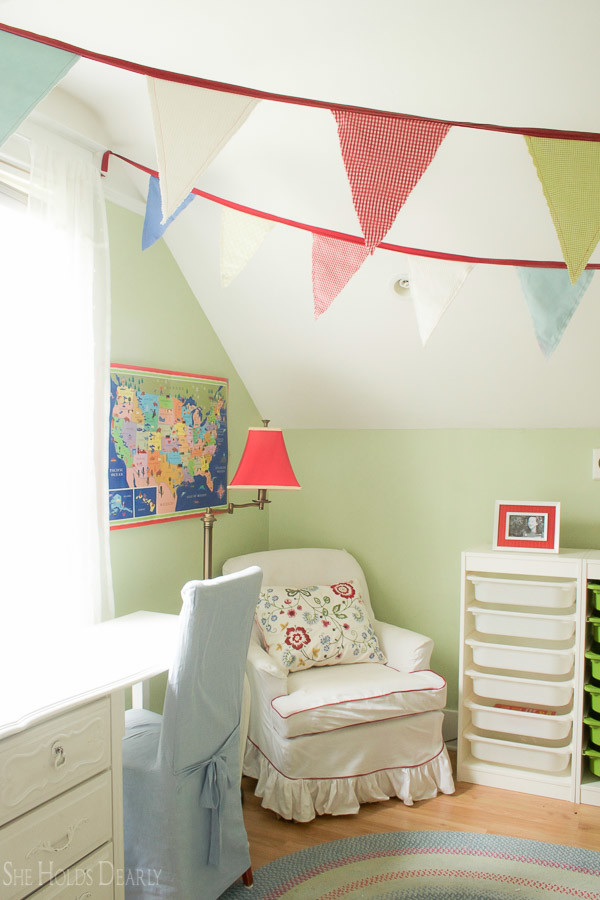 Thanks for stopping by!
SaveSave
SaveSave
SaveSave
SaveSave
SaveSave
SaveSave